Southern Utah's premiere landscape and yard maintenance company.
435-703-0718




About US
If you're sick of landscape companies who never answer your calls or who take weeks to get you a quote, you've come to the right place.

We pride ourselves in being the most customer focused landscape and yard maintenance company in Southern Utah.
Let us make your yard pristine, free quotes within 20 minutes.

Mowing
A clean lawn is the foundation to any landscape routine, but there is more to this than you may expect. Mowing haphazardly could leave you with a lawn that is less than ideal. Other than the obvious aesthetic benefits, mowing on a regular basis will ensure that the turf grows uniformly, makes weed control easier, and ensures that your grass gets an equal amount of sunlight.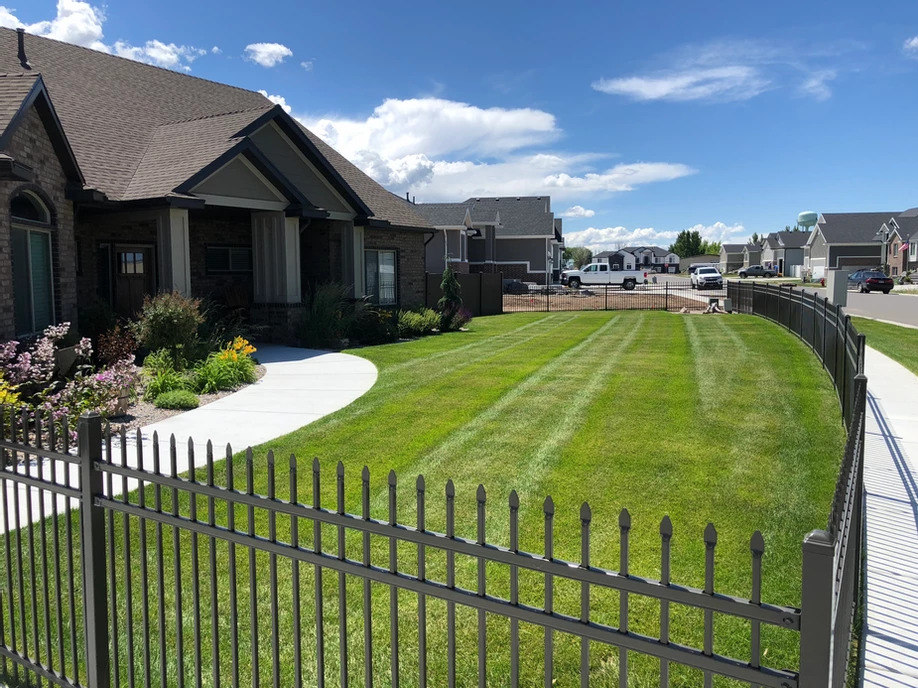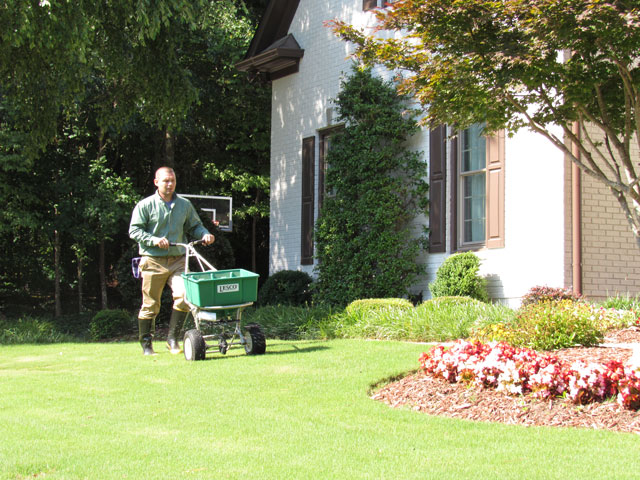 Lawn Fertilization
While regular mowing is necessary, fertilizing is equally important. One benefit of lawn fertilization is that your lawn will require less amounts of weed killer. A thick, healthy lawn creates a natural resistance to weed growth. Those weeds have a harder time taking root and spreading in a yard that has a healthy, thick growth of grass. Lawn fertilization will also strengthen the root system of your grass, allowing it to absorb water quickly during heavy rains. This will help reduce flooding and muddy spots in the yard. Without a properly fertilized lawn, the grass will lose that healthy, lush green appearance and will begin turning brown as that summer sun heats up.
Lawn Aeration
Lawn Aeration is the process of puncturing the soil by removing small plugs or soil plugs. This process will immediately relieve soil that has become compacted and break through layers of thatch. In addition, aeration allows air, water and nutrients (supplied from your fertilizer applications) to penetrate down to the roots of the grass. Aerating can help the roots of your grass grow more deeply, strengthening them and thereby producing a more vigorous lawn.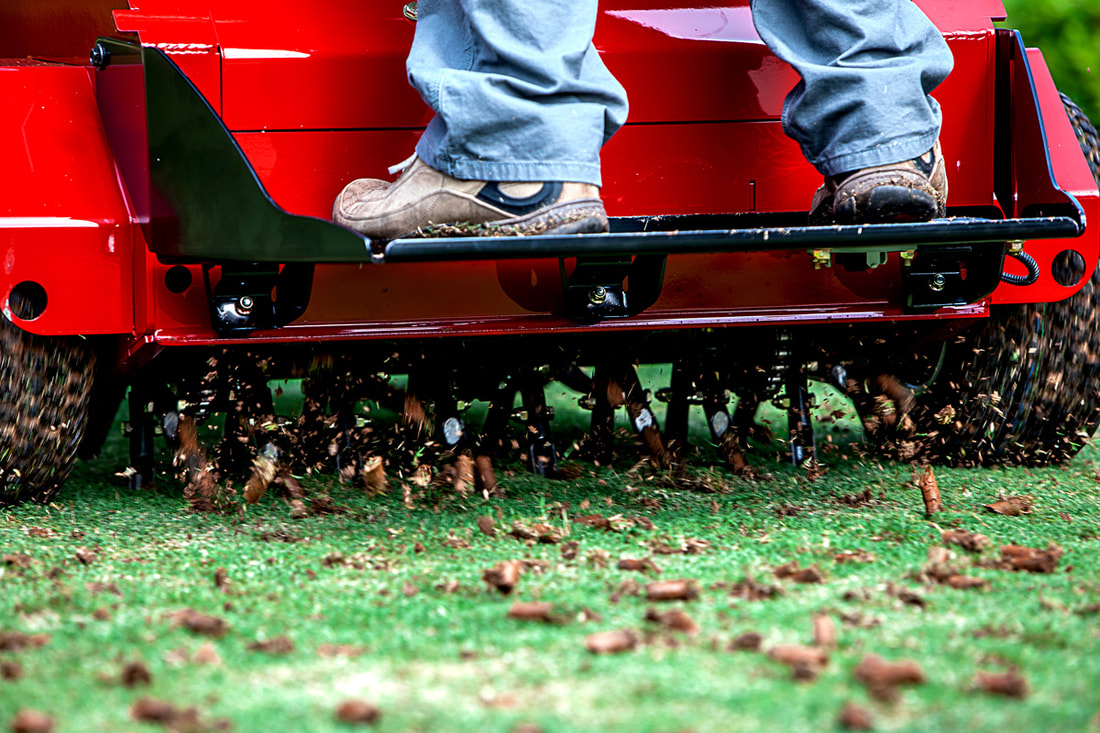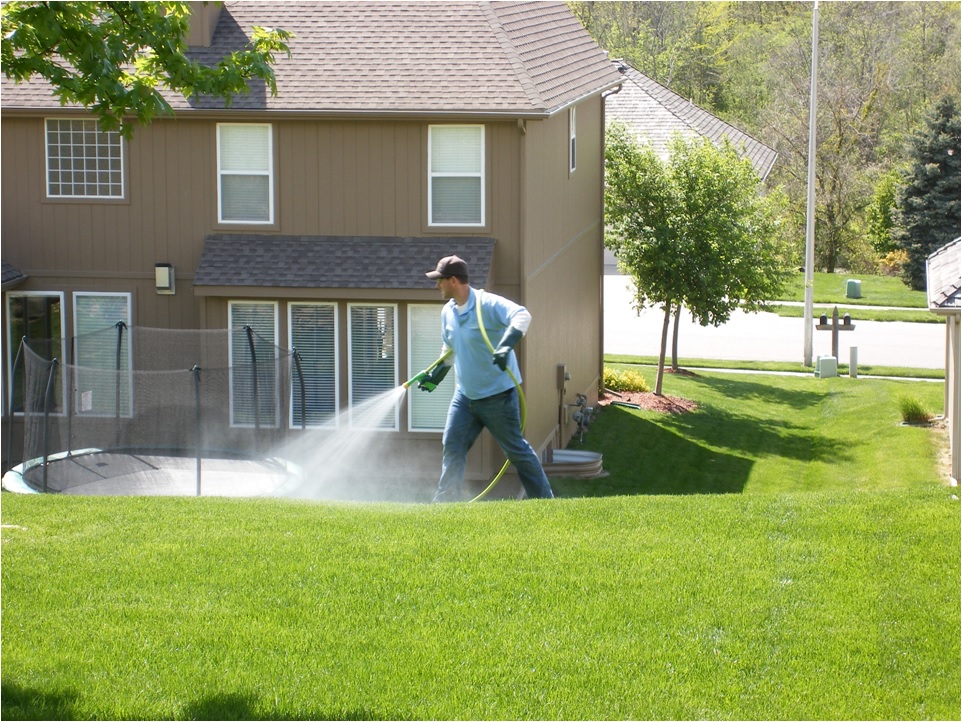 Weed Spraying
This one is obvious, enemy number one of a perfectly green lawn is improper weed control. With our two step system, we'll not only kill all current weeds you may have, but more importantly, we'll reduce their ability to grow back.
Palm Tree Trimming
Like any plant, pruning of a palm tree must be taken with extreme care. The difference is, unlike plants, you can't just go buy new palm trees if you mess it up. Palm Tree Trimming includes removing the palm flower and fruit stalks. Though natural, the formation of fruit and seeds can actually weaken the tree unnecessarily. Removing the flowers and fruit frees up nutrients that will benefit new fronds, roots and storage reserves.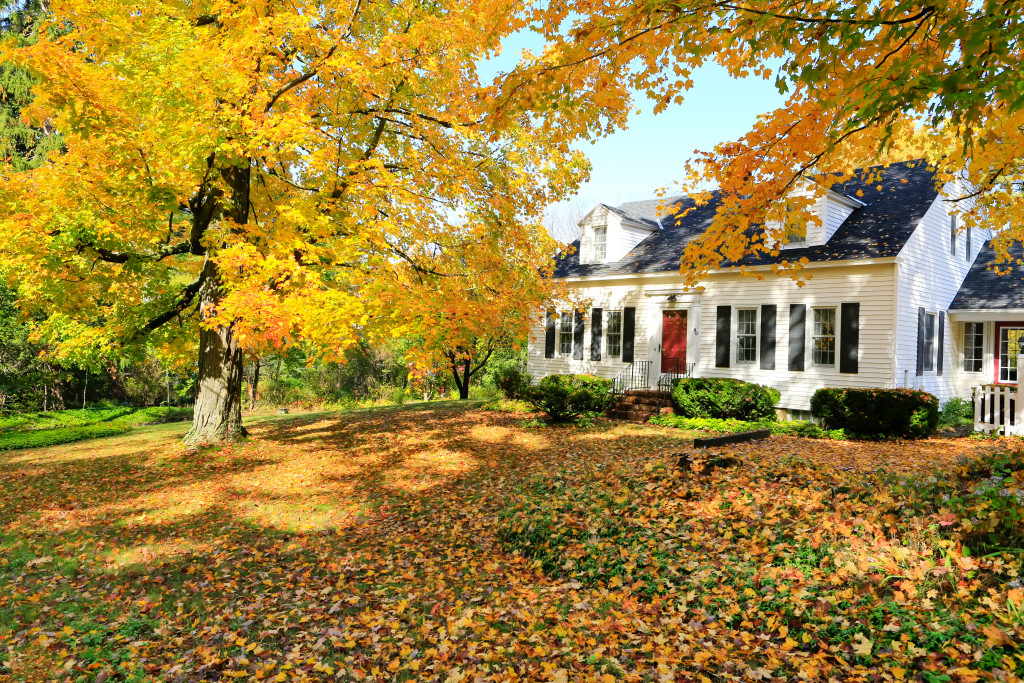 Leaf Blowouts
Nothing fancy here. If you have leaves in your yard, we'll remove them. This makes your yard look cleaner and prevents and mildew from growing on dead leaves.
Plant/Garden Pruning
Pruning removes dead and dying branches and stubs, allowing room for new growth and protecting your property and passerby from damage. It also deters pest and animal infestation and promotes the plant's natural shape and healthy growth.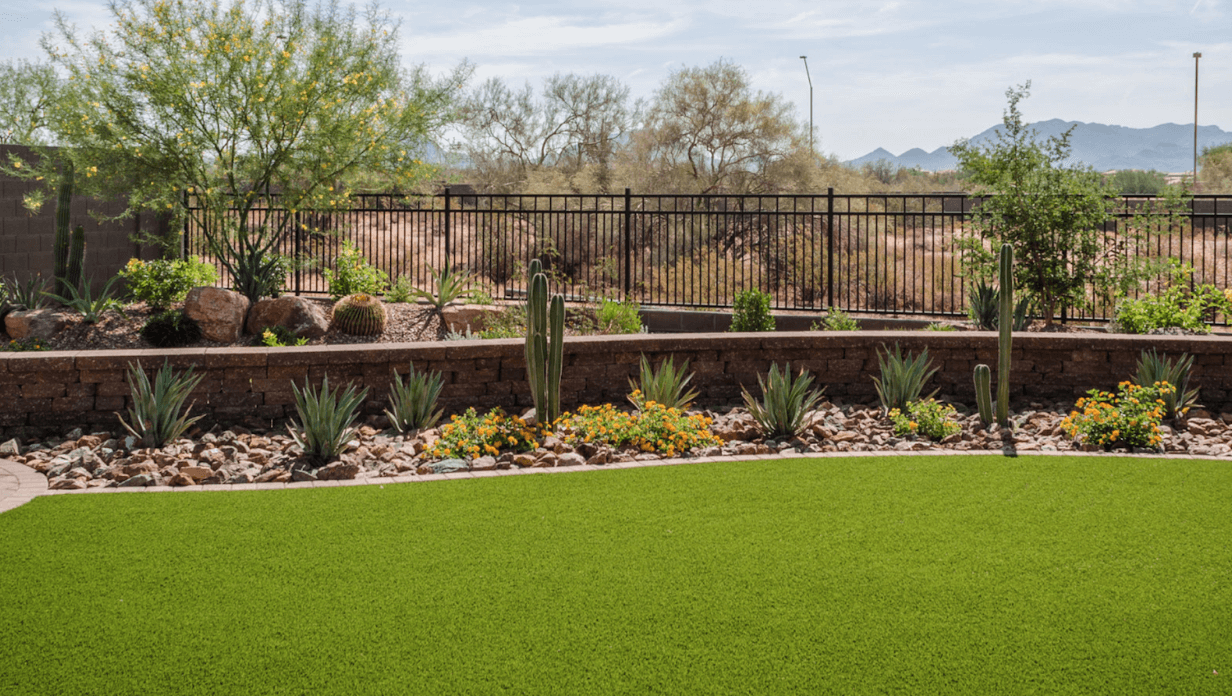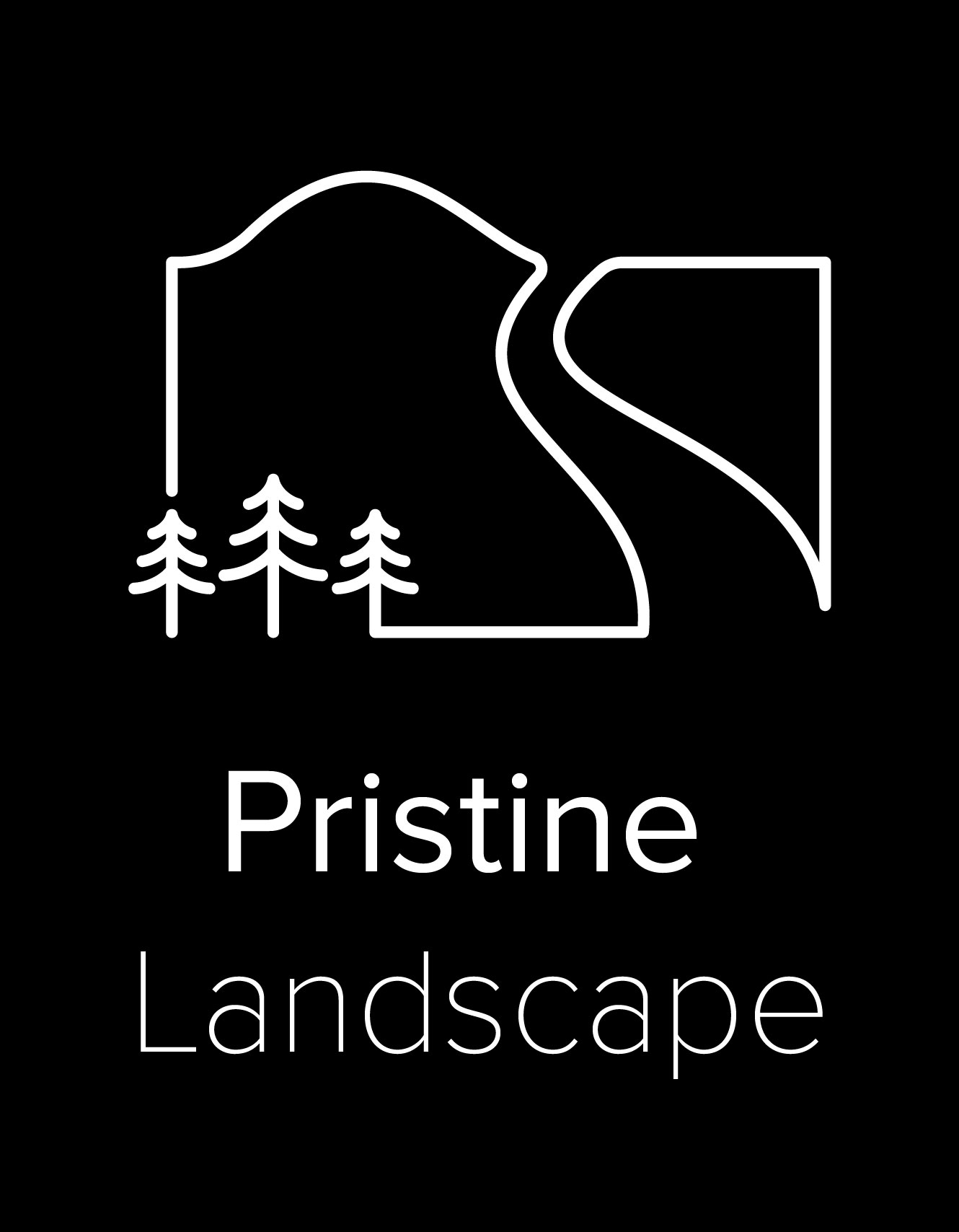 Anything else?
If there's something on your list you need that you don't see here, let us know as we'd love to help.

Get a free quote within 20 minutes of calling.

Let us make your yard pristine, free quotes within 20 minutes.